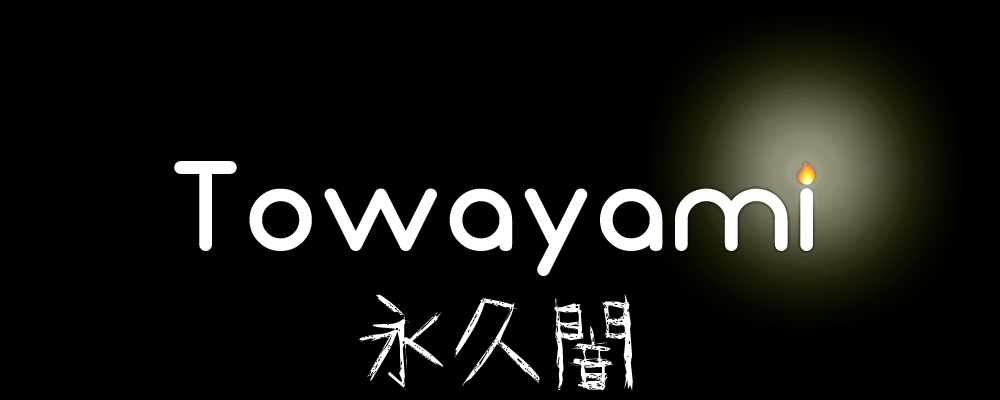 Towayami
Comments
Log in with itch.io to leave a comment.
Part three, Andrea. I'm flying through this game!
Hello Andrea, I am back with the second part for this game.
Spoiler warning: I took my first L in this game today. Stupid manhole.
Anyways, I just wanna thank you again, no matter how long it's been for giving me free access to this game that deserves every one of the four dollars you gotta pay to get it.
It's the first time it ever happened to me and it's the most humbling thing ever. As a YouTuber, that means the world to me. Thank you again.
But enough with that, here's the video, hope you'll like it!
See ya!
P.S. I found my webcam yesterday! The videos should be even more interesting now!
Hey Andrea, it's me Houssem. Yes, I got a new account. I guess I just wanted a fresh start.
I forgot that you gave me this game for free so I decided to record it and I like the idea so I'm gonna record more.
See ya soon!
Also, do you like that thumbnail?
Thanks for the video, Houssem!
Cool thumbnail! 👍
Remember that this game (just like all my other games) requires a 16:9 (aka widescreen) resolution, or you might just miss some crucial elements.
Anyway, if you need help with the game, feel free to post your questions on my Discord server. 😉
Thanks again and bye! 👋
Really enjoyed playing it i didnt quite finish but i definitely will soon!
Really enjoyed the concept, blind playthrough :P I recommend getting this and enjoying
I got a little stuck but I loved the story so far and the mystery.
Thanks so much for the fun and cheers to the dev ❤
Thank you for the video!
P.S. Look on the left side of the izakaya... 😉